Years of exposure to financial sector challenges allows us to respond with solutions tailored to the sector's unique requirements and situational parameters. The dedicated Financial Services Team builds every solution on a sound process foundation that can be replicated and evaluated for continuous quality improvement.
STC ThirdEye brings together business consulting and problem diagnosis skills, pre-defined solution stacks, domain knowledge, technology capabilities and its pioneering Global Delivery Model to offer the industry-benchmark.



Access to Finance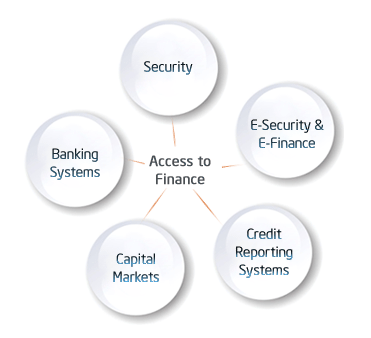 Firm Finance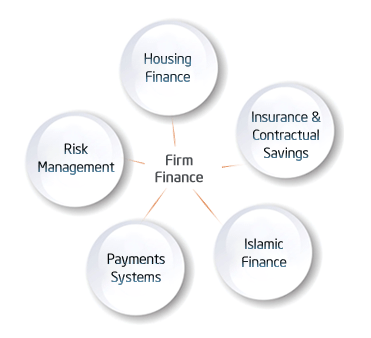 Our Banking and financial testing services are built to function in an open environment that eliminates risk through complete knowledge transfer.
Our Predictability is to improve our client's odds of success in the race for competitive leadership.